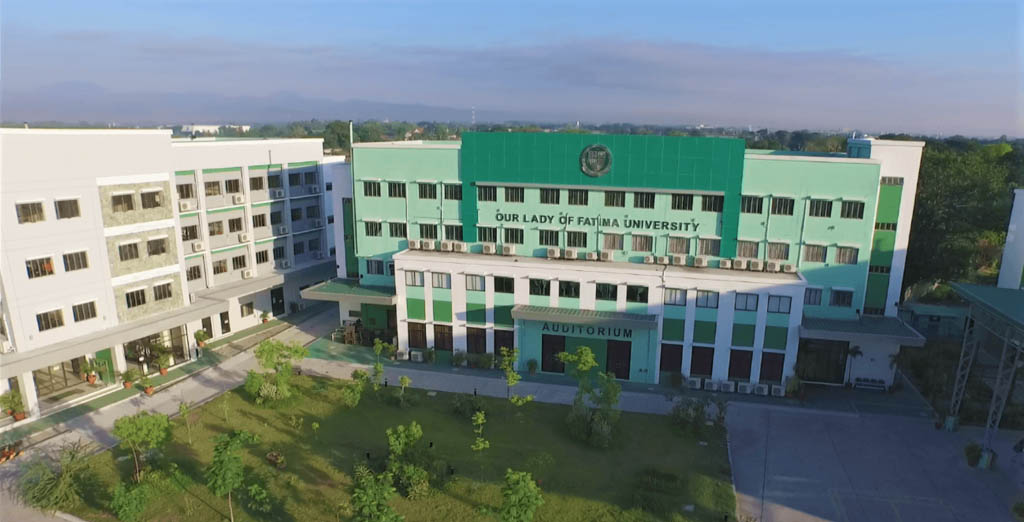 In 1967, Our Lady of Fatima University was founded, one of the best institutions in the Philippines for medical education. Over 30,000 medical professionals have graduated from Our Lady of Fatima University since then. The University's long-standing commitment is to provide better education services and facilities to the increasing number of international students. Students who attend Fatima will be exposed to a country whose identity is both strong and whose heritage is both diverse and multicultural.
Our Lady of Fatima University features a computer facility with internet connectivity to allow all medical students and researchers to network and conduct medical research. A total of five buildings of the university are equipped with the most advanced medical lab equipment required by the Board of Medical Education.
Affiliation and Recognition of Our Lady of Fatima University
Recognized by MCI (Medical Council of India)
Recognized by FAIMER
NMC and WHO approved
Philippines education ministry
Education commission, USA
Why Study MBBS at Our Lady of Fatima University
Some of the reasons for studying at Our Lady of Fatima University are listed below:
Students receive an MBBS education from the university that is equally focused on practicals and theory.
Our Lady of Fatima University's campus provides a wonderful learning environment for its students.
Cultural activities are held at the university to strengthen student relationships.
There is no entrance exam for the university's MBBS programme.
It is not necessary to pay any form of capitation or donation fee in order to enroll in this university.
The MBBS programme has a very inexpensive college fee here.
The university is lovely, and the students enjoy a secure environment.
Advantages of MBBS at Our Lady of Fatima University
Admission at Our Lady of Fatima University is free and does not need a donation.
Admission is not contingent on passing an entrance exam.
College costs are low in the University.
Hotel rooms that are fully furnished are available.
Gujarati and other Indian cuisine can be found in these canteens.
For the finest of practise, cutting-edge technology is used in the campus hospital.
Wi-Fi availability helps students tremendously.
Individuals with a good attitude and a safe environment are studying at the University.
The University provides excellent boarding and lodging.